Wie schon letzte Woche
angekündigt
, sind die meisten Updates aus dem Dota 2-Test Clienten ins Hauptspiel eingeführt worden, darunter auch Atropos, the Bane Elemental.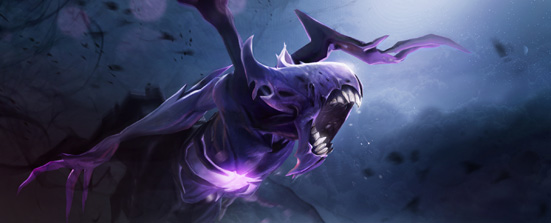 Atropos, the Bane Elemental
Zudem kann man diese Woche auch mit Freunden oder unbekannten Spielern gegen Bots im Co-Op spielen. Besonders für Neulinge ist dieses Feature interessant, da keine Statistiken erstellt werden und man so besser das Spiel mit anderen Mitstreitern kennenlernt.
Weiterhin sind die wichtigsten Veränderungen beim Dota 2-Text Clienten das Hinzufügen von einem zusätzlichen Ban beim Captains Mode sowie eine dreisekündige
Ankündigung
, wenn ein Spiel nach einer Pause fortgesetzt wird. Neue Helden wird es nächste Woche voraussichtlich nicht geben.